SERVICE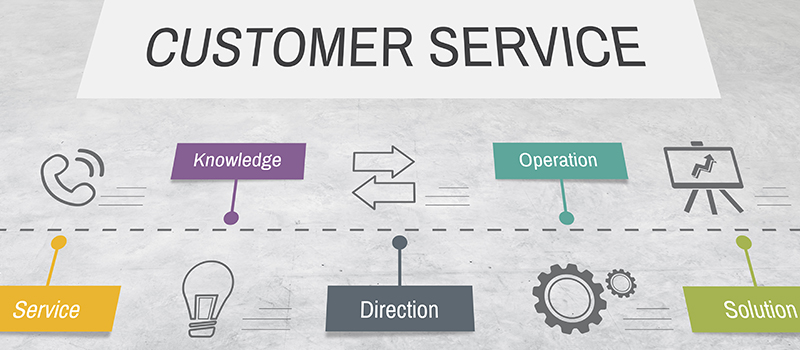 Specialty Chemical
With the advanced development of High-tech industry, Smartec devotes to developing specialty chemical for pursuing human progress.
Speciality chemicals are particular chemical products which provide a wide variety of effects on many other industry sectors.
It is a comprehensive, strong technology-intensive industry and also needs to combine cooperation of different fields and chemical synthesis technology.
Custom Made Product
Smartec devotes to innovating and accessing various product fields.
Concerns of environmental protection and safety issue rise, people have different requests for raw materials.
Custom-made will be perfectly suitable and fulfill your needs in every aspect.
Professional Sales Service
Prompt response and professional solution to every customer is what we consist of.
One-on-one sales makes sure products and services meet or surpass the expectations of the customers.
Smartec success in fulfilling for clients to spread a positive word of mouth.